About Us
Meet the Team
PMI Buckeye Services is a full service real estate management company that provides professional property management for Home Owners Associations.
What that means to you…
Are you constantly reviewing your finances and wondering how to maintain your property while adding to your reserve funds? PMI will manage all your finances based a defined set of expectations and provide a detailed growth plan towards financial peace.
Is it important to address your questions or concerns quickly? PMI has an online portal to report live financial data. We are also available 24/7 to quickly addressed your need(s).
Do your board members constantly feel the need to be available to address issues? PMI will relieve that stress, allowing them to live their lives.
PMI Buckeye Services is here to provide complete transparency and communication for all your property management needs.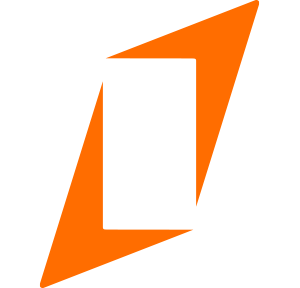 Donnie Ingram Owner
I have spent the last 15 years leading teams and building systems that are geared for solving problems. My experience with fortune 100 companies provides me with the necessary tools to make critical decisions.